BATTING (minimum 34 at-bats): Cameron Marett (Wilmington) .567 (38 for 67), Dom Wade (Laurel…
One at-bat.
All it took for Ryan Perretti was one opportunity. And he took advantage of it.
Perretti, a Shenango High baseball senior, made the most of his fourth at-bat and delivered a three-run walk-off home run to pace his team to a 4-3 nonsection home win over Avonworth on April 13.
It was a moment that not only gave Shenango a boost, but Perretti as well. Perretti was able to ride that momentum all the way to the Lawrence County Most Valuable Player Award for baseball this season.
"Ryan was really strong with his mental approach," first-year Wildcats coach Matt Diesel said of Perretti's fourth at-bat against Avonworth. "I've talked about how much he matured throughout the season. I think his maturity really started to make a turning point in that game; it started to click from there.
"He changed the game in one swing. It was a no-doubter. We all knew it."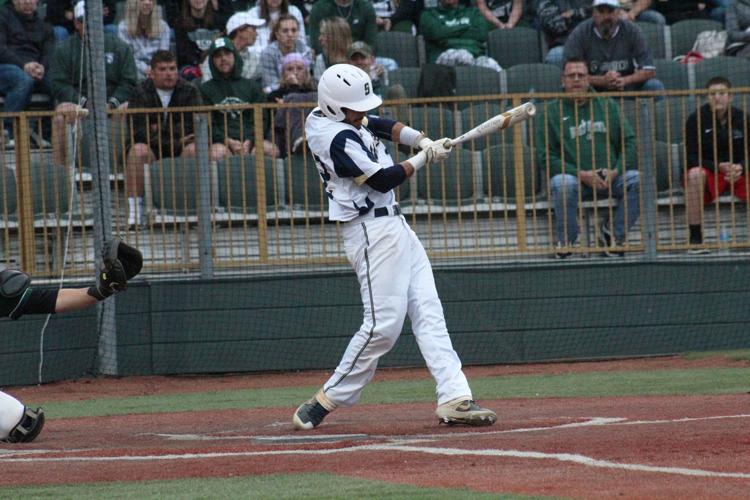 Perretti batted .514 with 38 hits, 46 RBIs, 25 runs scored, 10 doubles and six home runs. He led the county in RBIs and home runs, while sharing the county high in hits with Wilmington senior Cameron Marett.
"Ryan can get you from all levels with his offense," Diesel said. "We really tried to get him to understand to take what he was given.
"Sometimes guys would pitch around him. Getting him on base was huge. We were able to use his speed on the bases. You see guys that fall into the category that have speed, but they may lack the awareness. That wasn't Ryan, he didn't lack awareness. He was one of our impact players."
A centerfielder, Perretti will continue his academic and baseball career at NCAA Division I Radford in Virginia.
Diesel knew he had a capable player roaming center.
"He totally excelled in the outfield," Diesel said. "He got better and better throughout the season, too, 100 percent.
"He always had that instinct and he learned how to continue to train that. That's where he really improved. It showed down the stretch. We knew he had that speed. It was more about that reaction. The first few steps are crucial."
Diesel said Perretti is devoted to the game and developing his skills.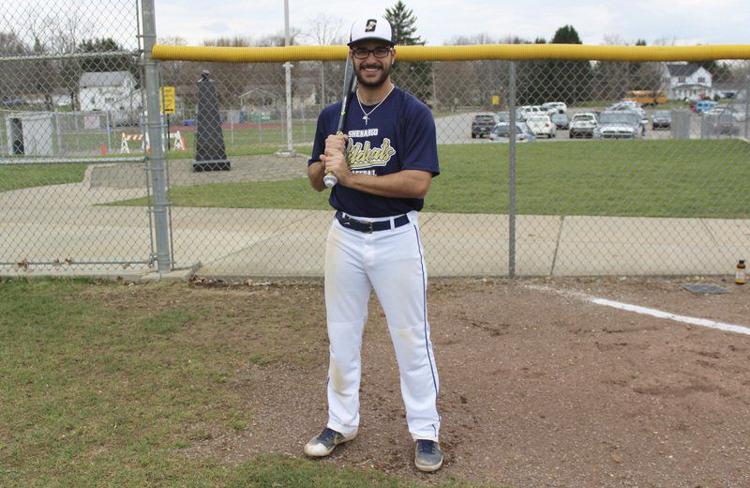 "I think his ability to see the bigger picture is what's impressive," Diesel said. "I saw how much time he put in, in the weight room, with his skill work and the mental side.
"He's really putting in the time to improve. I think he's getting stronger and he's really come a long way. I'm excited to see him in college."
Shenango soared to a 19-3 overall record and the No. 1 seed in the WPIAL Class 2A playoffs. The Wildcats shared the Section 2 championship with Neshannock, each fashioning 11-1 league marks. Shenango was eliminated in the district playoffs by county rival Laurel.
"With what we lose from him, we'll have to make up as a whole," Diesel said of Perretti's departure. "You don't replace someone like Ryan Perretti."