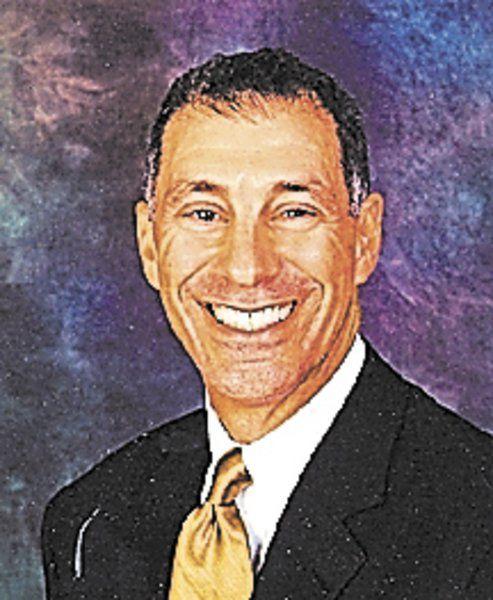 So the Pirates fired Clint Hurdle on Sunday.
Did they have to fire him just before the start of the game? Couldn't it wait a day? Didn't he deserve to finish the season?
Didn't they realize that Sunday was Steve Blass' last day in the broadcast booth? Were they trying to ruin Blass' day also? Surely they knew how much Blass respected Hurdle?
Could this organization be that clueless?
Unfortunately the answer to that question is yes. The firing of Hurdle an hour before the start of Sunday's game was a classless move by a classless and clueless organization.
Bob Nutting the majority owner of the Pirates said this of Hurdle: "I have a great deal of appreciation for everything Clint has done for the Pittsburgh Pirates and our community. His leadership, inspiration, advice and friendship has helped make me a better person . . . It has been an honor to work with him for the past nine seasons.
"While we felt it was time to make a change at the managerial level, I strongly believe that Neal Huntington and the leadership team that he has assembled are the right people to continue to lead our baseball operations department."
In a tweet Dejan Kovacevic of DK Pittsburgh Sports called Nutting's statement explaining Hurdle's removal and Pirate leadership moving forward: "Sickening. Just sickening."
Andrew Fillipponi of 93.7 The Fan was equally dumbfounded by the Pirates' move to only fire Hurdle. He said on Twitter: "Neal Huntington made 2 of the worst trades in Pirates history. His minor league system is in the toilet. But by all means, keep him around. Ridiculous."
However, Mark Madden, sports talk radio host, of 105.9 The X said it best. "Nothing the Pirates do matter unless there's an ownership change. "
Madden is right. Unless Nutting sells the team, the Buccos are doomed for failure.
I've studied leadership my whole life. What I've learned can be summed up very succinctly. Show me your leaders and I'll show you your team or organization.
Kovacevic says, "Nutting doesn't care about the Pirates. Why do you? All that matters to this owner is the money. Nothing else. Nothing. And ever day that he owns the Pirates is another day they'll have no prayer of winning another World Series. He doesn't care."
If your leadership doesn't have that burning desire to win on the field then you have no chance of winning. I've learned that a team takes on the personality of its leaders.
If leadership cares more about the bottom line than winning, as Kovacevic suggests, then you're not going to win. Period.
Forbes in its annual Business of Baseball report estimated that the Pirates made 35 million in 2018. That's the kind of winning that is most important to Pirates ownership.
By all accounts, the Pirate players respected Hurdle. Starling Marte said that, "He was an individual that was always in my corner, believed in me . . . He was huge for my career."
Josh Bell said this; "From the second you walk into Pirate City for the first time, you know he's the guy. That's the guy you want to play for. He's the guy that took this team from where it was to where it got."
Trevor Williams said: "He believed in me. I believed in him back."
The Pirates' failures in 2019 weren't Hurdle's fault. When he had a roster full of major league players, he won 98 games. When he was given a roster this season that consisted of castoffs and minor leaguers, he couldn't win.
Having coached for over 20 years it's really simple — good coaches win with good players.
When former UCLA basketball coach John Wooden, who has been recognized as the greatest coach of the 20th century, was asked the key to his success he said, "I had the best players."
Hurdle wasn't the problem for the 2019 Pirates.
The problem starts and ends with the owner of the team. Because he's the leader we should have a good idea what our team will look like moving forward.
And by that metric — the future is sad.
(Larry Kelly is a partner in the law firm of Luxenberg, Garbett, Kelly & George, www.lgkg.com, and a former sportswriter at The News.)