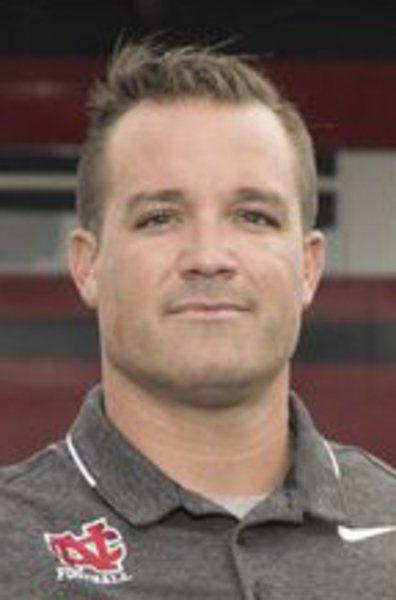 The New Castle Area School Board voted 7-1 to give Joe Cowart a two-year extension as head football coach Tuesday night.
The extension is for the 2020-2021 and 2021-2022 seasons. Steve Fornataro was absent and Robert Lyles voted against Cowart's appointment.
Lyles said he's been coach eight years and "it's hard to vote for someone you don't believe is the right leader for the program. I think our student-athletes deserve better."
Cowart, who took over as coach in 2012, owns a 47-39 overall record in eight seasons at the helm. His teams have made the playoffs each of the last seven years, including a 42-0 loss to Thomas Jefferson in the WPIAL Class 4A championship game in 2016 at Heinz Field. Also included on his résumé is a forfeit win the team received in 2019 when West Mifflin used an ineligible player.