Taylor Petrak has long dreamed of competing in the Olympic Swim Trials.
Next month, she will get her chance.
After a one-year postponement due to the coronavirus pandemic, the Ellwood City Lincoln High graduate will compete in the 50 freestyle in the June 7 trial in Omaha, Nebraska.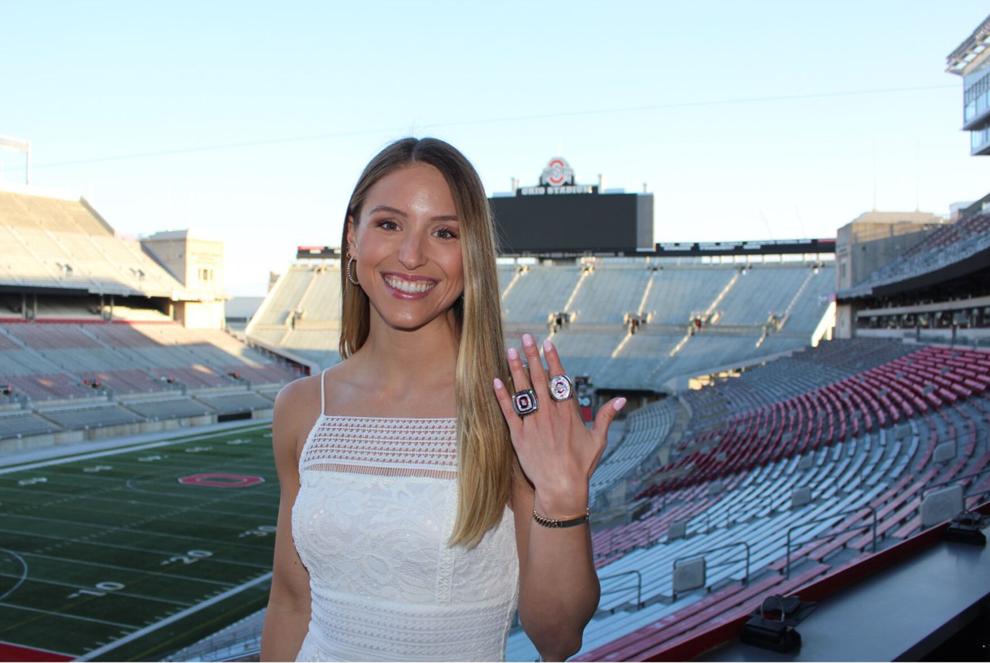 The Ohio State University senior and daughter of Patti and Jay Petrak of Ellwood City will graduate summa cum laude Sunday from Ohio State's Fisher School of Business with a 3.93 grade-point average. She will receive a degree in business administration specializing in marketing with a minor in fashion retail studies.
Petrak will remain in Columbus for a month after graduation to continue to train for the Olympic Trials.
The 22-year-old, who trains and competes with the Ohio State Swim Club, has accepted a position of sales program development associate with Highmark Health in Pittsburgh that will begin June 14.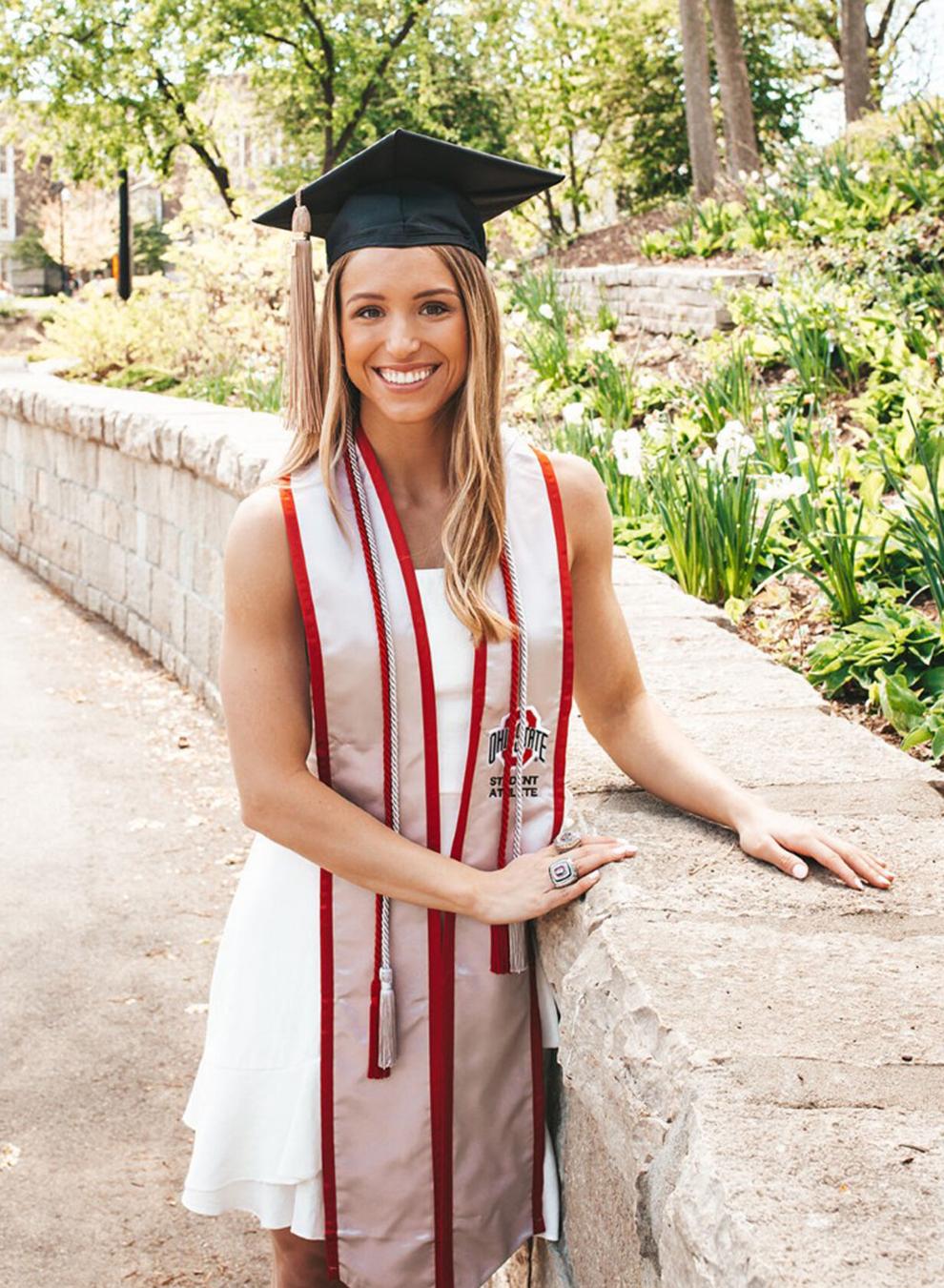 The Olympic Trials will be divided into two competitions, with Wave I on June 4-7 and Wave II on June 13-20. Wave II will serve as the sole qualifier for the U.S. Olympic Team for the Olympic Games in Tokyo.
Petrak said she hopes to qualify for Wave II by finishing first or second in the Wave I finals. She qualified for Wave 1 in 2019 before being derailed by the coronavirus last season.
The Omaha competition will be held in a 50-meters-long course pool instead of the college 25-yard short course. The top two finishers qualify for the Olympic Games.
"I know some swimmers who stopped training, but I've continued to train every chance I got," she said. "I qualified .13 under the cut time (25.99) at Cleveland State in 2019, so I'm not ranked very high, but I've definitely bettered my time from two years ago since then.
"There will be a lot of good swimmers there that have the potential to go a lot faster than they have in the past," Petrak added. "My goal is to make it to the finals."
She already has secured an apartment in Shadyside in preparation for her new job.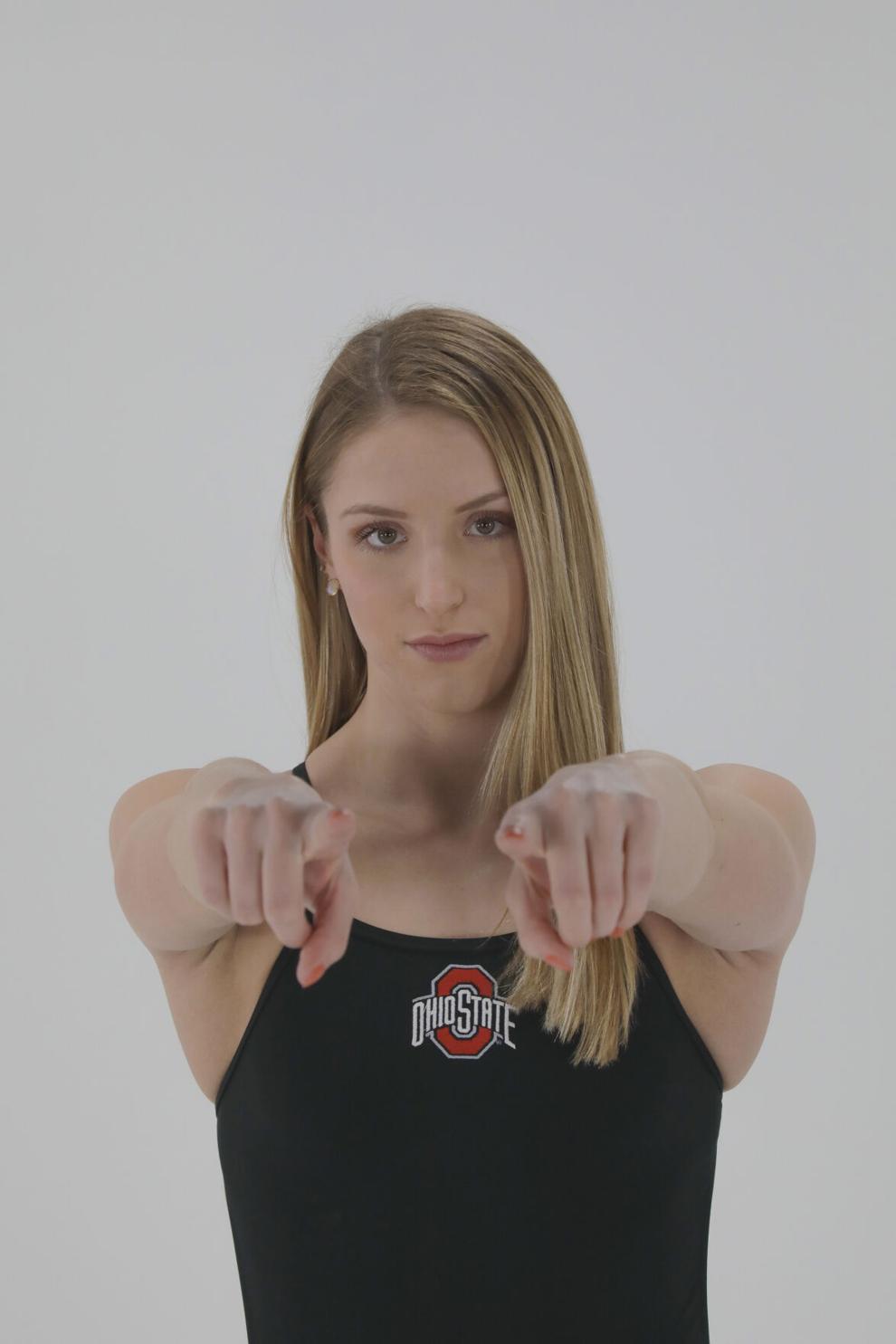 "I have absolutely loved my time at Ohio State, but I'm really excited to move back," she said.
"Four years just went by so fast and to top it all off by swimming at the Olympic trials will definitely be something I will never forget."
Ohio State claimed the Big 10 championship in both 2020 and 2021. 
Petrak already has a Big 10 championship ring from last year and will be getting another soon for this season's accomplishment.
"We set records for the most total points scored by a team in 2020 and then broke our own record this year," she said.
Patti and Jay plan on making the trip to Omaha to cheer on their daughter.
"This is the culmination of her swimming career," Patti said. "Swimming has been our life for so long, I know it will seem strange for it to be over. But we are so proud of everything she has accomplished."