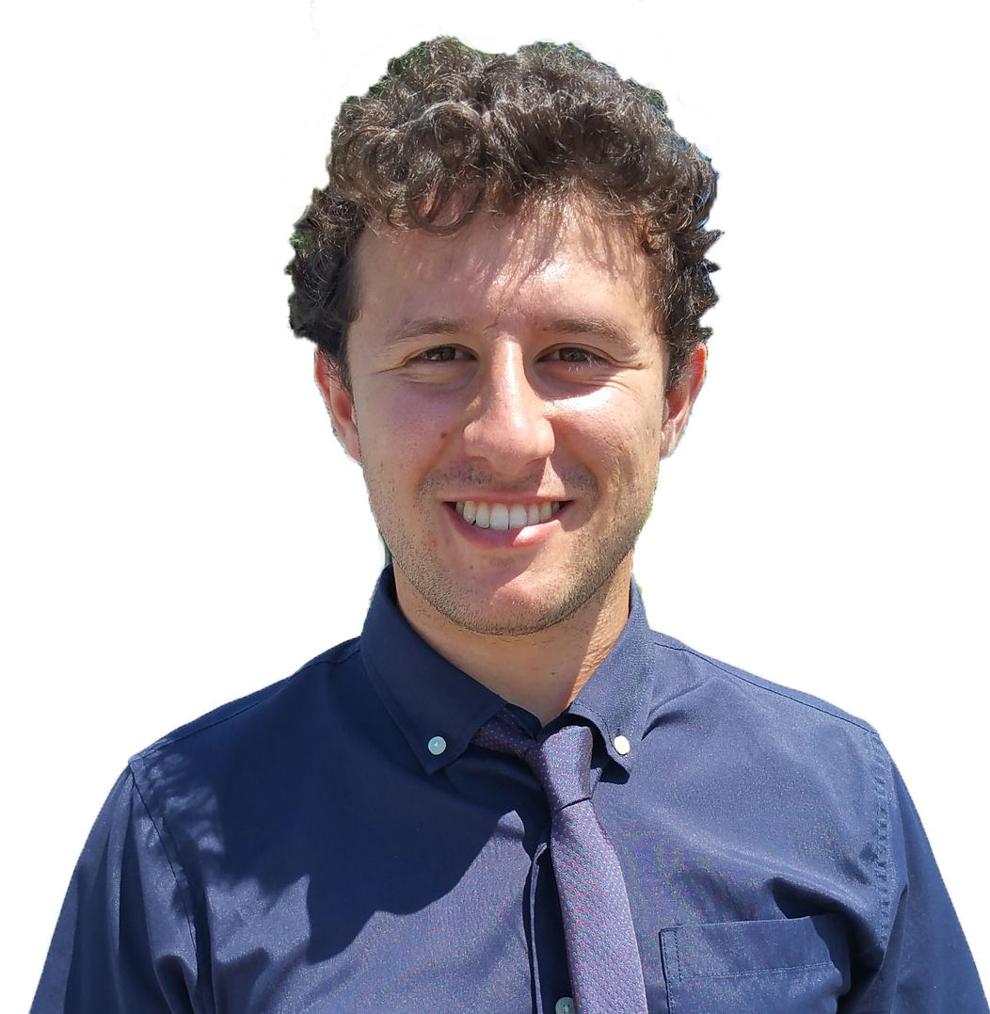 Pennsylvania has been diagnosed with a case of the Oz.
Dr. Mehmet Oz announced Tuesday he's officially running for Pennsylvania's open U.S. Senate seat in the 2022 election as a Republican hoping to outrace a crowded field to replace the retiring Pat Toomey.
The news was reported widely across media outlets, from the Associated Press to the New York Times all the way to TMZ, right underneath a headline titled "Britney Spears stops at gas station, uses restroom."
With Sean Parnell, Donald Trump's endorsed candidate, dropping out of the Republican primary last week after he lost a custody battle over his three children with his estranged wife, rumors started to swirl about Oz's potential entrance into the GOP primary race.
I'm not taking Oz's campaign entirely serious — not because he's a TV doctor with a syndicated talk show — but because the longtime New Jersey resident might be a carpetbagger opportunist who apparently started voting here by absentee ballot only last year. (His campaign website points its address to a former medical supplies warehouse in Huntingdon Valley.)
Pennsylvania has enough problems, like crumbling bridges, a high gas tax and and Ben Roethlisberger's inability to throw the ball more than 15 yards down the field. We don't need New Jersey adding to them.
Nonetheless, color me intrigued by Oz's run. Pennsylvania's Senate seat might be the most important in the 2022 cycle and could change the balance of power in Congress leading up to the 2024 presidential election.
The back end of Joe Biden's first term in the White House potentially hinges on a candidate who a week ago hosted a segment about the ultimate guide to the most outrageous things to eat.
If a talk show host from out of state can be Pennsylvania's senator, I think there are at least a handful of other people as qualified as him who could jump into the race. Remember, it was Thomas Jefferson who said the government you elect is the government you deserve.
Let's start with music's biggest star, Reading's own Taylor Swift. OK, so she moved to Nashville when she was 14 and resides there now and in no way is a Keystone Stater. Aside from that fact, Swift is extremely popular, rich and business-savvy — she's re-recording all her old albums from a previous record deal, re-selling them and owning the masters of the new versions. The Constitution says you have to be a resident of the state (ahem, Commonwealth) you're representing. Maybe we could get a "Taylor's Version" to allow her an exemption.
Another option is Gritty. Technically, he was born in 2018, so the 7-foot-tall orange Flyers mascot doesn't quite meet the age requirement, but who's to say human years and Gritty years are the same. Being from and beloved in Philadelphia, Gritty already comes with the backing of an important voting bloc.
A candidate that would surely do well in western Pennsylvania is none other than the Primanti's sandwich. Dr. Oz might be a Harvard-educated cardiologist, but a P-Man's sandwich hits just about every corner of a Yinzer food pyramid — bread, tomatoes, a protein, fresh eggs, coleslaw and French fries.
A few other options, other than the numerous qualified Republican and Democratic candidates already in the race who are 100 percent residents of Pennsylvania, include Punxsutawney Phil, an orange PennDOT cone on a road that's been under construction since 1999 and Bill Cowher's jaw.
Or Dr. Oz.
(Pete Sirianni is the managing editor of the New Castle News. Email him at psirianni@ncnewsonline.com.)