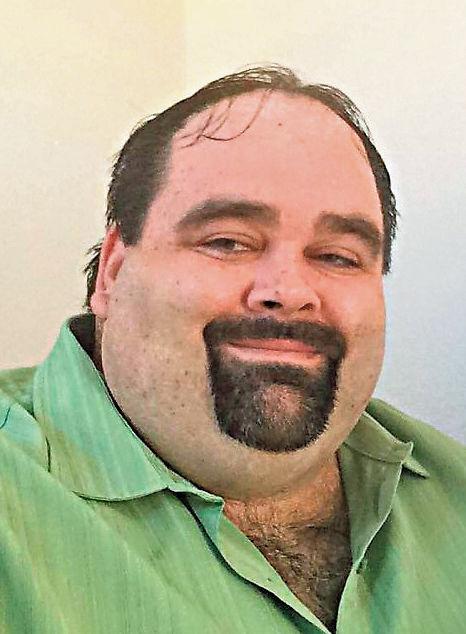 Is that text message that important? How about that phone call? Do you really need to check up on your social media accounts?
Normally, all these answers would be "yes." But, not in the situation I think we all need to take a minute to think about. That is when you are behind the wheel.
I am the first to admit that smartphones ARE a great invention. They allow us to keep tabs on the world in real time. They allow us to maintain connections with friends and family whether they live across town or across the country.
But, we all need to get into the habit of not looking at our smartphones when we are driving. It is a risk, and it is a trend. And it isn't the type of trend I think we need to be setting.
I have noticed more recently that more and more people are either driving down the road recording their path, or checking social media accounts or passing the time at red lights by surfing social media.
Trust me, I know how easy it is to get sucked down the rabbit hole of social media. What starts out as "I'll just take a second to look at this …" can turn into 45 minutes real quick. And if you are doing that behind the wheel you are not only putting yourself in danger you are putting others in danger as well. Plus, you will probably hear someone blowing a horn at you.
Checking your phone while driving is dangerous. There are laws against texting and driving for a reason. Sadly, too many of us think "oh, they will never catch me."
But what we fail to realize is that by spending time paying attention to a smartphone screen takes time away from where you eyes really need to be — and that is focused on the road, traffic lights, pedestrians and the traffic around you.
I've read countless stories from countless states about the dangers of using your smartphone and driving. Too many times I have read about someone posting a picture to Facebook, Instagram or Snapchat while driving and are killed in a crash.
How do I know? Because when law enforcement finds the smartphones they are open to that social media page.
Your life is the most important possession you have. The smartphone and social media accounts should be near the bottom of that list.
When it comes to driving and smartphones, my phone is always found on the seat where it remains until I reach my destination. I don't answer phone calls, I don't make phone calls, I don't answer text messages, and I don't send text messages. Ain't got no time for social media either when I am behind the wheel.
Let's all put down the smartphones and drive sensibly.
Brent Addleman is the assistant editor at the New Castle News. Email him at. baddleman@ncnewsonline.com.