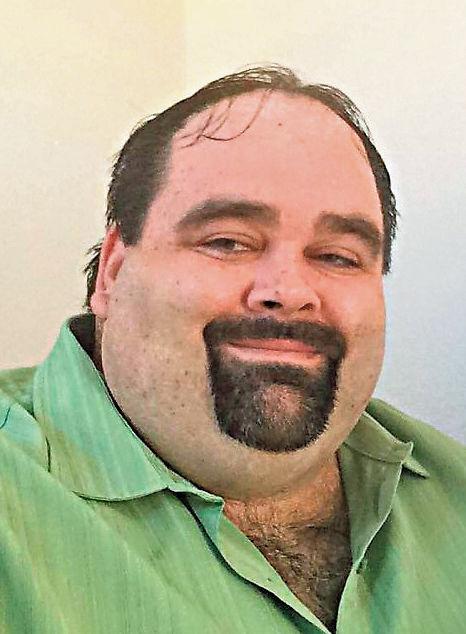 It is just about that time of year. The days are hot and the nights are turning cooler.
The smell of football is in the air.
Football players big and small, older and younger, have been on the practice field for the past two weeks putting time and effort into polishing their skills. In some cases, those preparations began days after last season ended.
Football participation numbers are dwindling, but so are the enrollments at schools in Lawrence County.
Teams are running through two-adays in preparation for the christening of those Friday Night Lights. Opening night is a holiday in this part of the country as businesses will become like ghost towns as stadiums are filled with fans.
The first step towards a win, league title, district championship and entry in the state playoffs begins shortly. Teams are working to refine their offense and defense and working to make sure the kicking game is in order.
For many, this is the greatest time of the year. Those cooler nights sitting at the stadium cheering your favorite players and teams are some of the best nights of the year.
Football is a religion in Pennsylvania. I have witnessed from the aspect of player to reporter to fan over the decades, still remembering those years when I played at a large school in central Pennsylvania.
Football isn't easy, but then again sports aren't easy.
There are passing routes to learn, blocking schemes and defensive schemes that all come together and can seem like an algebra equation at first.
Hard work and dedication and learning to play together are hallmarks these young student-athletes will learn that will stay with them the rest of their lives.
So for now, everyone get out and have fun supporting your favorite team.
Enjoy those crisp fall evenings.
Show your team pride and don't forget to show solid sportsmanship.
Brent Addleman is assistant editor of the News. His column appears on Saturdays. Reach him at (724) 654-6651, ext. 619 or email baddleman@ncnewsonline. com.