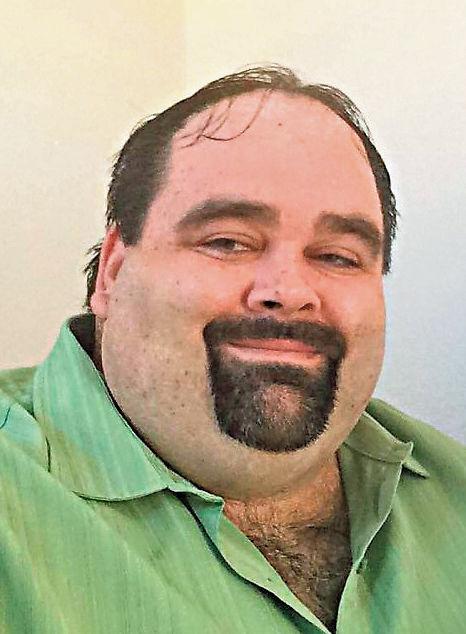 In a span of 11 days in the month of July, five people lost their lives under tragic circumstances.
An 8-year-old boy was stabbed to death, then a 12-year-old girl was killed by her mother, who then turned the gun on herself. Another man was shot and killed, and last Saturday a man allegedly drove 30 miles to kill the teenage boyfriend of his teenage daughter.
A community mourns. A community prays. A community asks when is enough … enough.
More than a tip of the hat needs to go in the direction of our first responders for their investigations into these tragic events, and for successfully apprehending the perpetrators of violence.
But still a community mourns.
I have viewed countless comments on social media over the past two weeks where people are frustrated with these events as much as they are saddened about them.
The violence in the community appears to be ramping up. The events of the past two weeks should not cast a shadow over the countless great things that are taking place.
Right now, the community needs to come together, young and old alike, to pray and work to prevent things like this from happening in the future.
I am fully realistic the latter is going to take an endeavor. But the hate has to stop.
It is costing us too much — the lives of others.
AN EYE FOR AN EYE
I see the beanball is still a pitch used on the diamond to send a message. What is the message?
Tell 'em Dee Snyder: "We're not gonna take it anymore!"
I am always nostalgic when it comes to sports and I always believe in the unwritten rules. In fact, I see those as religion.
In fact, I have stood in foul territory of one American League stadium. People always ask me if I stepped on the field, and the answer is no, I have not. I haven't earned it. Only players in uniforms step into fair territory.
But I have noticed recently the beanball is still coming back. Hurt our catcher and break his nose and give him a concussion — beanball. Hit our best player — beanball to your best.
I've always loved the term frontier justice, and I love seeing it executed.
EPIC LAUNCH
I must say, much like more than a few locals last Saturday, I took keen interest in Col. Drew Morgan's launch to the International Space Station.
A watch party was held at his parents' home, of which we provided coverage. While I wasn't there, I was tuned into NASA TV for the launch.
I can honestly say I can now add "astronaut" to the people I have interviewed in my career.