If you've accessed UPMC Jameson's price list, we'd like to know if you found it helpful. Ema…
The founder of a website that enables users to find the costs of specific health care procedures believes that UPMC Jameson's recently posted price list is not very helpful.
And UPMC seems to agree.
On Jan. 1, hospitals across the country were required to comply with a Trump administration mandate that ordered them to list prices for all of their services. The idea was to offer patients transparency and choice, as well as to force hospitals into a price competition. However, things don't seem to be working out that way.
Jeanne Pinder, founder of clearhealthcosts.com — a consumer health research organization that lets users search for and compare the price of medical services — told The News via email that most early efforts are falling short.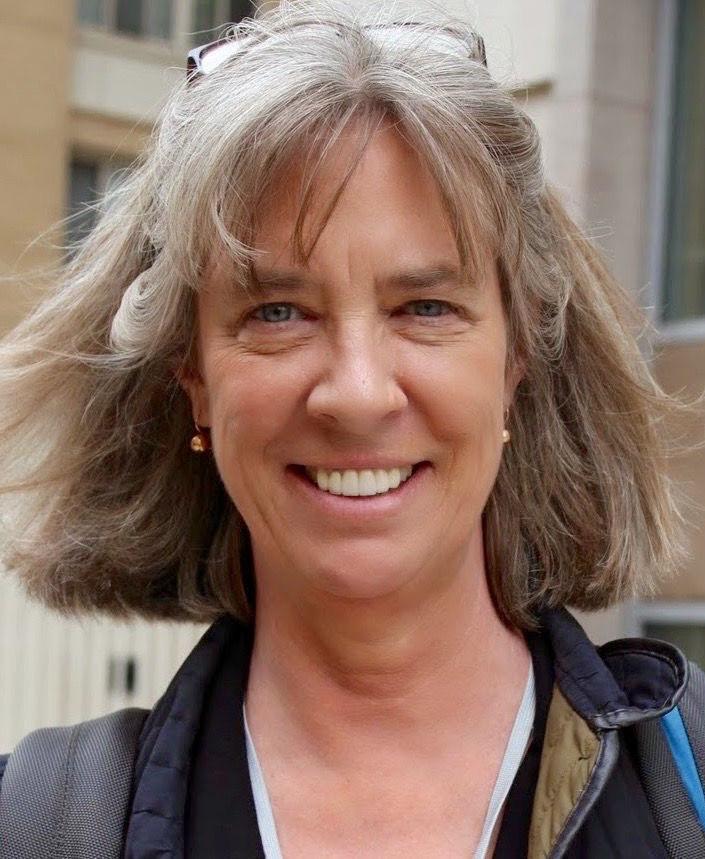 "For most people," she said, "the lists are very hard to find on the hospitals' sites. And then if you find them, they are hard to decode, so they are of limited value."
In reviewing UPMC Jameson's list— available for download at http://upmcjameson.com/patients-visitors/upmc-jameson-standard-charges/ — Pinder had much the same reaction.
"This looks like many of the others — a long list of mysterious abbreviations, in medical-speak, with no attempt to use a standard medical coding system that would help the average person find a common procedure," she said.
UPMC itself also questions the posting of prices.
In an emailed statement, the health system said, "It is highly unlikely that this will provide any meaningful information that would be useful for patients. It is important to understand that the standard charge is not the amount that a patient is expected to pay for receiving healthcare services. A patient's financial obligation is determined by many factors, including insurance coverage and benefit plan limits."
The health system advises patients to call their insurance companies first to understand what their actual financial obligations would be.
ALLEGED SHORTFALLS
Despite UPMC's and Pinder's apparent agreement on the list's lack of relevancy, Pinder believes the health system could do more to make it more useful.
"This list — like the others — gives a 'chargemaster,' or list price," she said. "This is seldom if ever paid by individuals. Rather, it serves the same function as a list price for a car -- the place where an impossibly high, even fanciful, number is set for the value, and the negotiations -- with the insurance company that will pay, with Medicare or Medicaid, or an individual — start from this ridiculously high price.
"So that might discourage someone from getting a treatment if they found a high price."
Pinder said she searched the UPMC Jameson list for what she called a common procedure: an MRI of the lower back. For starters, she said, the list doesn't use MRI as to the name of the procedure, but rather, "the unfamiliar abbreviation MR."
One she recognized this, Pinder continued her search and found the procedure with a list price of $3,266, which she called "very expensive by national standards." In New York City, she noted, $2,900 is an expensive MRI, although in San Francisco, the procedure tops out at $6,221. Many, though, are in the $450 to $600 range in both cities, she added.
"Someone able to decode it and find that the price is $3,266, then, might decide it's too expensive and not even try to get it," Pinder said. "Or they could find it for $2,000 and think that's a good price because the $3,266 already exists as an "anchor' price -- the first one they encountered — and not realize that the $3,266 is wildly inflated."
UMPC notes online that the standard charges on its price list reflect "the clinical services directly involved in your care (e.g. nurses, technicians, and other staff providing care), as well as the drugs and supplies used to provide care … (and) reflect support areas not directly related to your care such as housekeeping, facilities maintenance, information technology, medical records, etc.
"Additionally, hospital charges allow for future investments, cutting-edge diagnostic and therapeutic services, improvements to hospital facilities, and the expansion of clinical programs and services that are needed to provide world-class medical care."
'MEDICALSPEAK'
In addition to the prices, Pinder questioned how the procedures themselves are listed.
"You can find some common things (Warfarin, morphine) but also a string of things that are in gobbledygook medicalspeak."
She offered the following examples from the list:
•KIT CATHETER PLEURX PLEURL DEN
•KIT DRAIN CVC 2.125IN STRYK
•KIT DRL ENDO PUSHLK 2.9MM ARTH
•KIT DRSNG VAC GRANUFOAM LG KCI
•KIT DVR IMPLANTATION BIOMET
•KIT DX SWIVLOCK 3.5X8.5MM ARTH
On the web site that includes the list of charges, UPMC urges potential patients who are looking for an estimate of their actual out-of-pocket expense for receiving health care services to contact the UPMC Price Estimator team at (800) 371-8359, option 5.