A bigger facility, larger classes and local bragging rights.
They'll all be of part of the picture Aug. 26 when the first students arrive at the newly relocated UPMC Jameson School of Nursing and School of Radiography.
Since 1929, Jameson student nurses have studied in a multi-story brick structure adjacent to the hospital at 1911 Wilmington Road. Fourteen months ago, though, construction and renovation began on the former home of Commercial Printing at 2414 Wilmington Road, culminating in a state-of-the-art facility with modern classrooms, a student lounge and plenty of parking.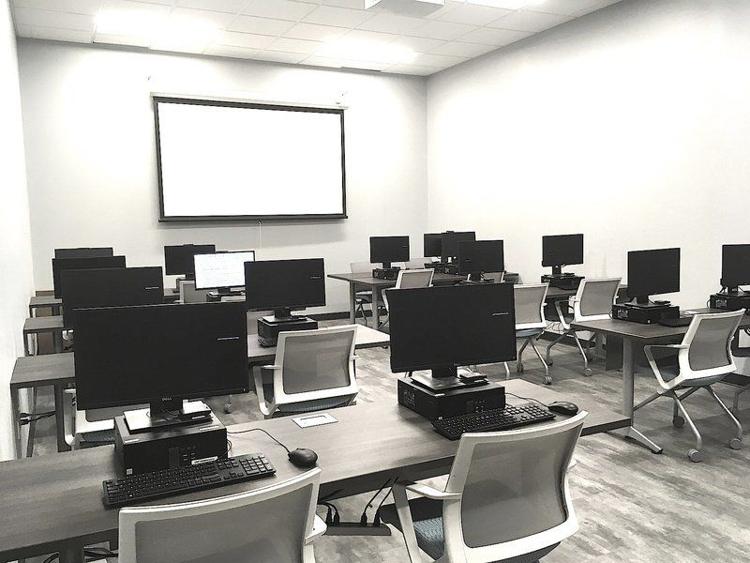 The nursing school will occupy the classrooms and computer labs on the east side of the building, and radiology students will occupy the facilities to the west. An auditorium and student lounge are centrally located.
Jameson showed off the new school Monday night with an open house for the community.
"Jameson is our fastest-growing school," said Linda Kmetz, executive director of UPMC's four nursing schools — Jameson, Shady Side, St. Margaret and Mercy. "I'm sure this new building is playing a role in that. These schools exist to prepare medical professionals for the future."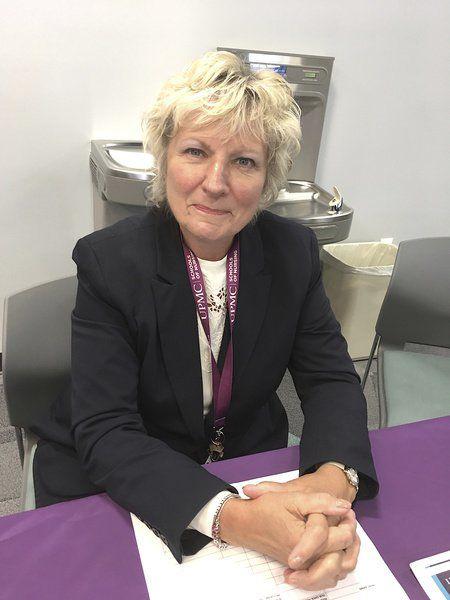 The move will allow the school of nursing to more than double its incoming class.
"We usually see 16 to 20 students in a class," said Sandy Lake, interim director of the school of nursing. "The new class will have almost 100 new nursing students. They will join the 33 second-year students.
"The other UPMC schools are jealous of us. Not only do we have a beautiful, new building, but look at all of this parking."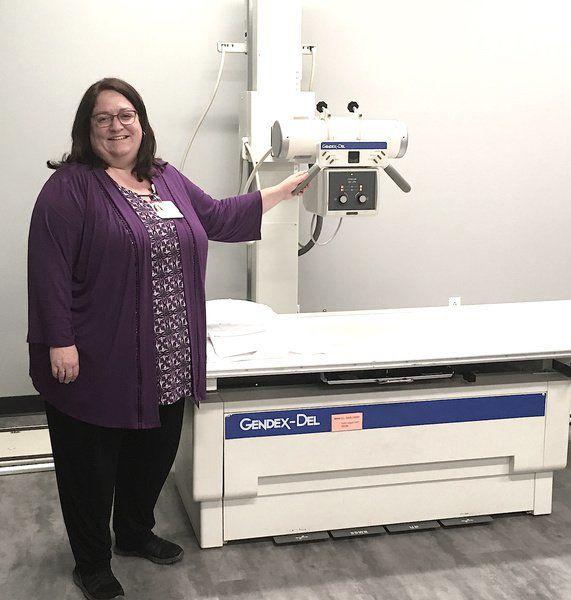 The facility also has enabled the programs to expand, Lake said. In addition to earning their diplomas in the 16-month nursing program — which prepares students to take the licensure tests — students may participate in a cooperative program with Westminster College to earn their bachelor of science degree in nursing.
"Westminster accepts pre-nursing students who take classes there for one year," she said. "Then they come to us for the second and third years, take nursing courses, get about 1,000 hours of clinical experience and take their state licensing examinations. Following that, they may return to Westminster to complete their bachelor's degree." 
She said about one-third of the nursing students are in the degree program.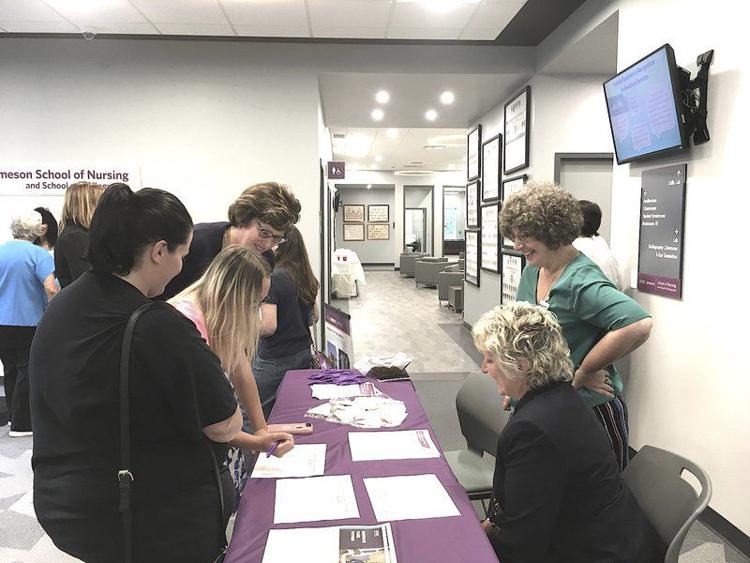 A similar program is available to the radiography students through Clarion University, said Emily Hoffman, radiology tech program coordinator. "The students spend two years at Clarion and two years here, working toward their bachelor's degree. They get 1,800 hours of clinical experience in the two years they are here."
Combining both schools in the same facility is a good step, she said. "They work with each other. It's good for them to get to know the nurses since they work so closely with each other."
Both noted that UPMC generally hires all of its graduates.
"They will have clinical experience at the local hospitals where they will get to know the doctors, nursing directors and existing nurses who they will work with while they are students," Lake said.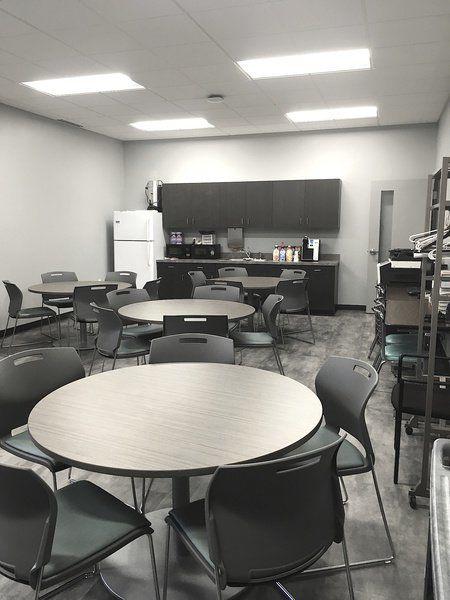 Randi Heasley, who teaches first-year nursing students, praised the facility, which includes several computer labs and floor-mounted outlets in classrooms to enable students to plug in their devices. All classrooms have drop-down screens.
She added that the incoming students "run the gamut"  from recent high school graduates to college graduates to students who worked other jobs or have raised families and decided that they want to enter nursing as a profession.
"It's a diverse group," she said. "It will have a good dynamic going."