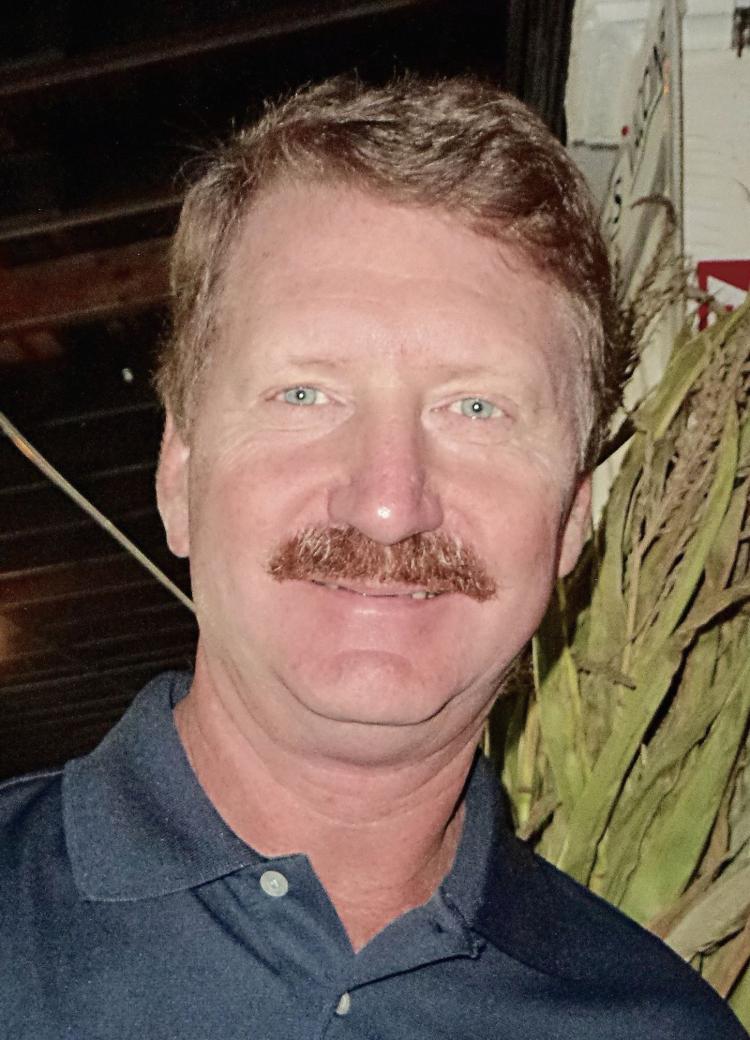 Earlier this month, the state House of Representatives approved measures to eliminate the criminal statute of limitations for child sex crimes and to propose a constitutional amendment to open a window for lawsuits in cases where the statute of limitations has already expired.
The measures moved to the Senate, where a group of Democrats also rolled out new legislation yesterday that would take a different approach, by opening a retroactive window to allow lawsuits for any victim of sex crime, regardless of age.
State Rep. Aaron Bernstine and state Rep. Chris Sainato, each of whom represents a portion of Lawrence County, voted to support the House bills.
State Sen. Elder Vogel, who also represents the county, said he supports legislation that would eliminate the statute of limitations for sexual offenses and allow victims of sexual abuse to seek restitution.
"We passed Senate Bill 261 by a 48-0 vote," Vogel said. "The House made some amendments which Scarnati didn't like. But the 2019 bill is essentially the same."
The bill, currently in the House,, Vogel said, makes victim the center of concern.
"We're not talking just about priests. This bill would include victims of people like Jerry Sandusky, too. We're looking at the victim as a whole whether they were molested by a parent, grandparent, teacher or a priest. The victim is the concern."
The previous bill, Vogel said, "had Constitutional questions."
The bill, passed by the Senate and amended by the House, would have eliminated the criminal statute of limitations for child sexual abuse, and given future victims until age 50 to press civil claims.
House amendments would have provided a two-year retroactive window during which victims of past child sexual abuse could seek justice in civil court.
Vogel said he believes both houses are supportive of extending the time frame a victim has to file.
"In western Pennsylvania we had the issue of priests. There are a lot of Catholics in the region," he said. "People are sympathetic, supportive of the victims. We're looking for bipartisan support to move forward."
Currently, Senate Democrats are introducing legislation to abolish the statute of limitations for sexual abuse, assault and misconduct.
Senate Bill 540 would implement the four recommendations of the Pennsylvania grand jury that spent two years investigating the pervasive sexual abuse of children by clergy and officials of the Catholic church in Pennsylvania.
The bill would:
•Eliminate the criminal and civil statute of limitations for sexual abuse, assault and misconduct for victims whose abuse happened at any age.
•Provide a two-year civil window to revive previously-expired statute of limitations claims.
•Provide a six-month delay to the window for survivors who wish to voluntarily settle their claims outside the court system.
Under current law, criminal prosecutions for childhood sexual abuse can be pursued until the victim is 50 years of age. Civil cases must be brought before the victim reaches 30 years of age.
•Hopes there will be bipartisan support of the legislation. Last October, the Senate did not take up a bill that would have opened a two-year window to allow victims to pursue compensation.