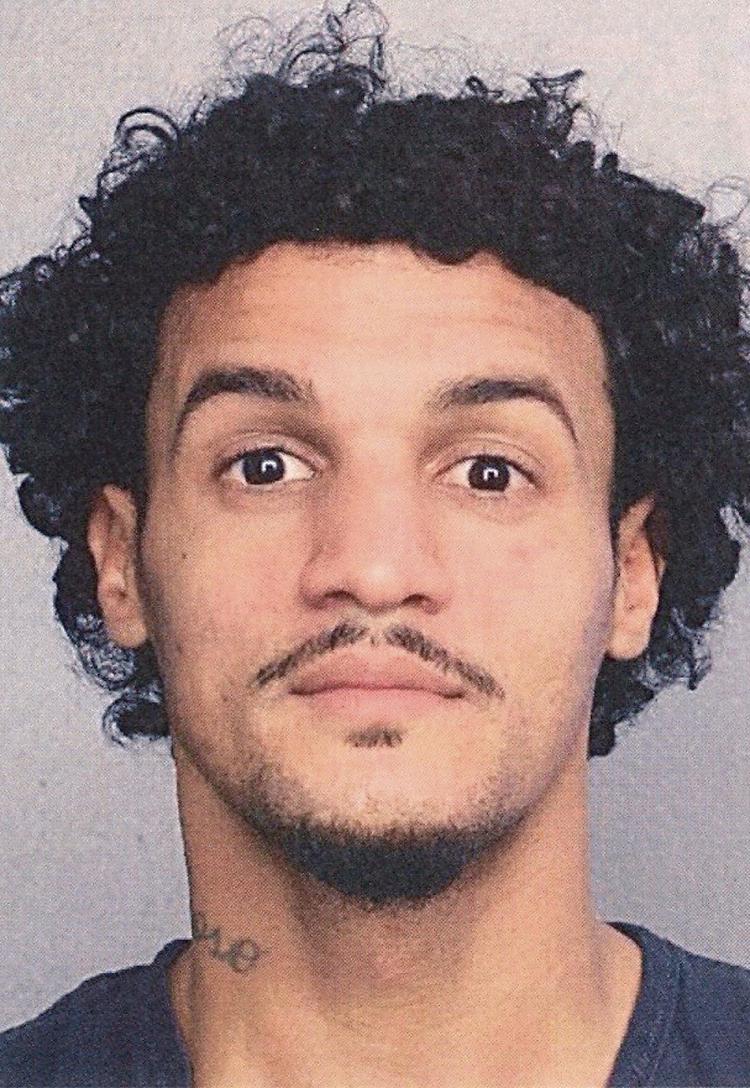 Two local police departments cracked a case of burglaries along Route 422 in Union Township and led to four Mexicans being turned over for deportation proceedings.
A fifth person, Luis Angel-Serrano Nunez, 30, who police said is from Puerto Rico, has been booked in the Lawrence County jail on a warrant from Florida, and charges are pending against him for the alleged burglaries, according to Union Township police chief Mark Julian.
Nunez was arrested at a Union Township motel, where he and the other four men reportedly had been staying while working various construction jobs in the area. One of the men, Jose Guadalope Galvan-Martinez, 31, had leased the two motel rooms for all of them, the police alleged.
Julian said that of the five taken into custody, only Nunez and Galvan-Martinez speak English. The four from Mexico, including Galvan-Martinez, were remanded to the custody of U.S. Immigration and Customs Enforcement.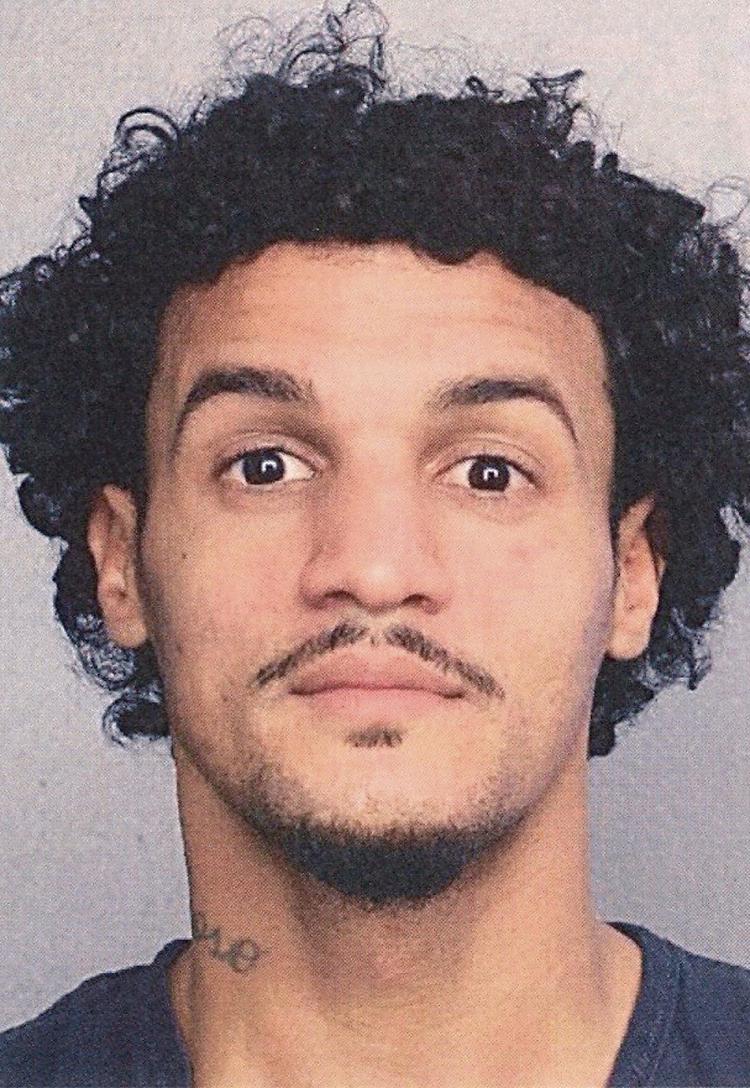 According to Union Township police officers, the department received a report around 11:50 p.m. Thursday of a camper on fire in a parking lot near the 1300 block of Sampson Street. As an officer arrived there, he saw a compact disc player near the camper and the camper's door was open, and he said he suspected the incident was connected to a break-in.
The police while at that fire received two other alarm calls from businesses located in a small plaza in the 1400 block of Sampson Street. The Neshannock Township police were called to assist and went there to find that someone had used a concrete block to smash multiple glass doors and windows, Union police reported.
Police said witnesses had seen a man running from the camper area, and a man fitting his description was later seen running into a room at the motel.
An officer said knocked on the motel room door and when Nunez answered, police apprehended him, whereupon he allegedly admitted to the burglaries, police said.
Nunez suffered cuts, reportedly from breaking the glass at the businesses, and he was taken to UPMC Jameson Hospital, where he received sutures in his arm, Julian said.
The police during a search of the motel room confiscated an undisclosed amount of cash that the police believe had been stolen in the business burglaries, Julian said. While the police were searching and investigating, Galvan-Martinez showed up at the motel and police learned he had booked the motel rooms for the men, and the others were in one of the rooms.
They all were arrested and taken to the Union Township police department.
"We determined they were here illegally," Julian said, "and we turned them over to ICE today."
The Florida arrest warrant for Nunez was for burglary charges in Broward County.
He will be charged locally with burglary, criminal trespass, theft, receiving stolen property and criminal mischief in connection with the alleged business break-ins.
---
1:20 p.m.: This story and headline has been updated.