'Love One Another' is Day of Prayer theme
Greg Marshall, pastor of New life Baptist Church, offered principles outlined in the Bible to help people love others around them.
Marshall gave the keynote address at a public breakfast held Thursday at the New Castle Community YMCA to commemorate the annual National Day of Prayer. The downtown event was in memory of the late Tom Robinson, who served on the Y board of directors for more than 30 years and was passionate about the prayer breakfast and its role in putting Christian principles into practice through Y programs.
Citing the John 13:34 passage that was Jesus commandment, to "Love one another as I have loved you," Marshall told a group of about 40, "I want to teach you about how to be a better lover and love everybody."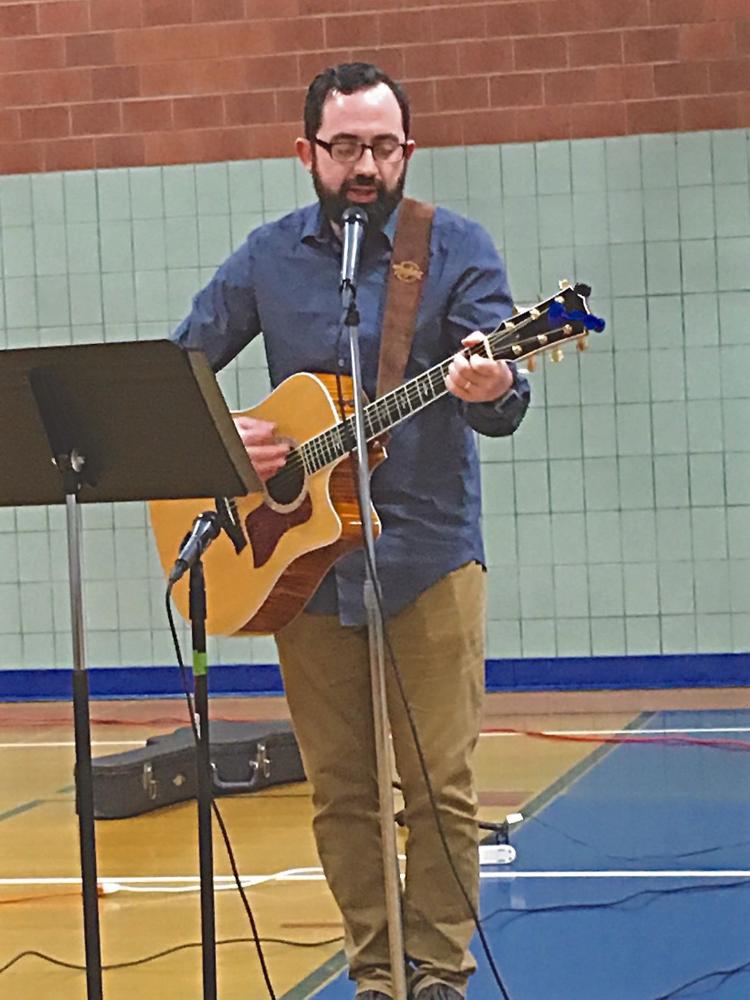 He related how Jesus used certain principles to spread love.
One way is to look, he said. "Look around for clues that people are in pain. There are a lot of people today who feel like they're sitting at the side of the road."
Marshall urged, "Be attentive.
"We need to stop what we're doing at that moment. If I want to be used by God, I have to get used to being interrupted. Are we too busy to care? Busyness kills compassion," he said.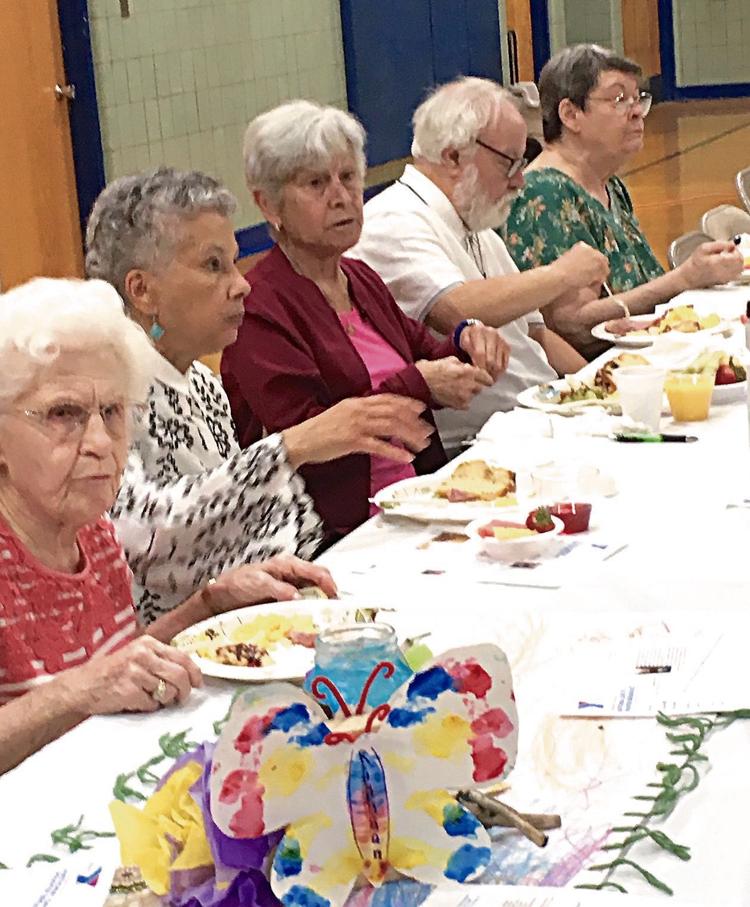 Another principle used is Jesus was to look past behavior to see someone's value, Marshall said. He cited the ninth chapter of the Gospel of Matthew in the New Testament, which continues the narrative about Jesus' ministry to the public in Galilee, working miracles, and going through the cities and towns preaching the gospel and healing disease.
"When Jesus looked at people and saw them broken and hurt, he was looking at them with eyes of love," Marshall said. "He asked the people what they need. He touched them and healed them and we need to do what we can to touch people's pain. If we don't do something about it, we've missed God's love. God's love is action. We've got to move past prayers and platitudes to getting our hands dirty."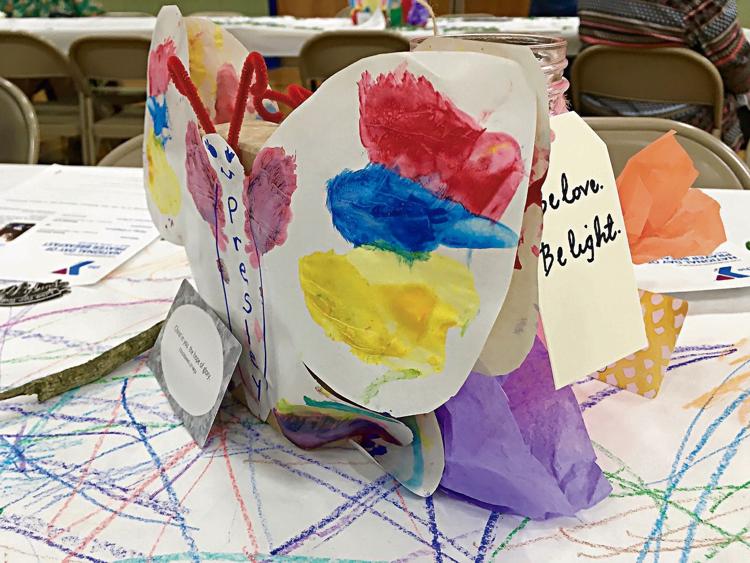 Marshall urged, "Look for lonely people and be a friend. Look beyond the 'everything is OK' mask and look for grieving people.
"Look for defeated people and help them start over," he continued. "Look for angry people and show them kindness. He cited the first chapter of the New Testament Book of Peter, verses 3 and 9, that instructs, "Do not repay evil with evil or insult with insult."
Five workers from Liberty Mutual Insurance Co. attended the breakfast as a group. Among them was Trevor Masterson, who has worked for the company for about a year. He said the group constituted a team of volunteers who attend community events and perform community service throughout New Castle.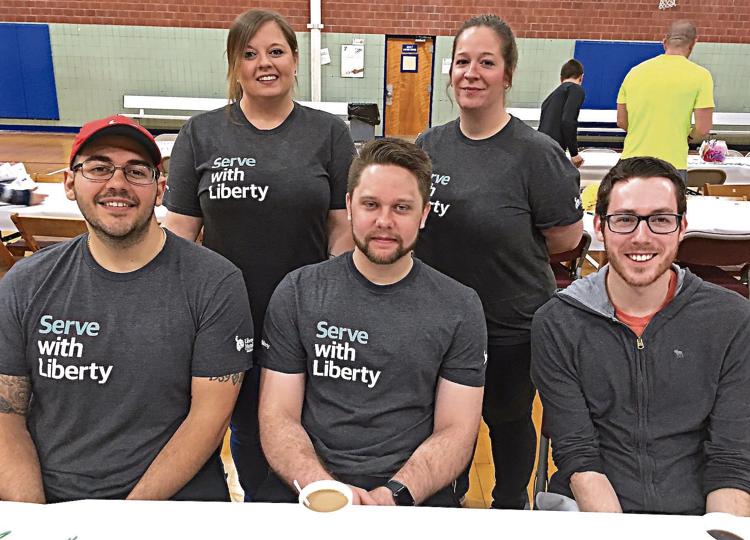 He volunteered to attend the prayer day event, because "I love the work of helping people in need. It's a very powerful thing."
Jessica Seminara Tomczyk, president of the Y board of directors, gave a welcome and music and singing were led by guitarist Jeremy Gardner of New Life Baptist Church. Simonae Lyles, secretary of the Y board, offered the invocation before breakfast. Maria McKee, CEO of the New Castle Community YMCA, gave closing remarks.
Breakfast for the event was provided by Medure's Catering and the YMCA child care and pre-school children created the table decorations.