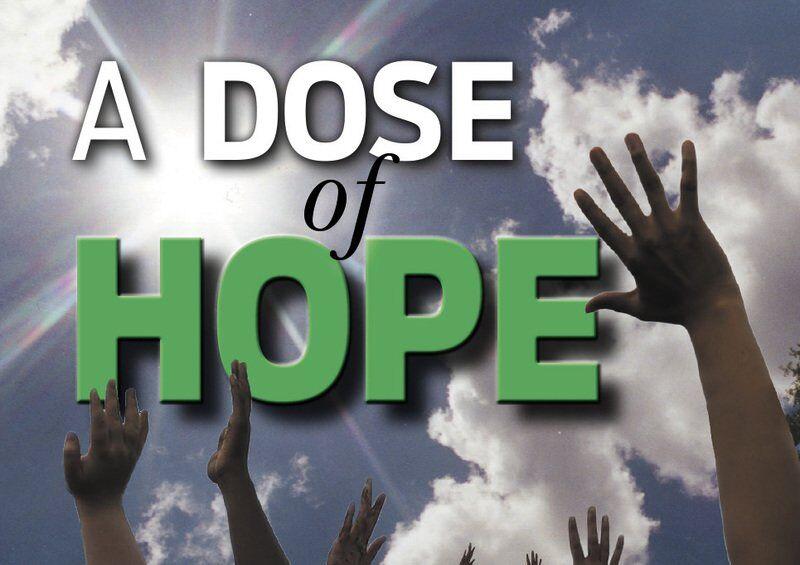 Anyone in Ellwood City who has a hankering for a McDonald's cheeseburger can buy a meal for a good cause on Monday. 
An organization called "All Aboard Ellwood" is raising funds to renovate a caboose that moved into the borough for use as a facility to commemorate the borough's industrial and railroad history.
According to member Domenic Viccari, anyone who buys a $3 "hobo meal" between 5 and 7 p.m. Monday from McDonald's will get a cheeseburger, French fries and a small drink. The restaurant has pledged 20 percent of the proceeds from the sales to the organization to further its goal, which is to attract visitors to a community cultural exhibit.
The group has solicited partners for the effort such as the borough, CSX Railroad, Genesee and Wyoming (B&P) Railroad, Amerikohl Aggregates Inc., Ecolab, Lutz & Myers Inc., Creekside Springs, McElwain Motors, local attorneys and others.
Creekside Springs has provided a lot near the 4th Street and Lawrence Avenue intersection to locate a rail panel, and CSX donated a caboose that was delivered to the site on Jan. 7, according to a flier provided by the organization. The caboose came from CSX's rail yard in Richmond, Virginia.
Personnel from Genesee and Wyoming built the platform where the caboose now sits, and Amerikohl Aggregates provided the base stone and ballast around the panel.
All Aboard Ellwood is a subgroup of Ellwood City Community Enrichment, which also sponsors events at the Ellwood City Public Library and history center and hosts a music series, the farmer's market and a storytelling festival. It also supports many other events that take place in the community throughout the year.
The Ellwood City Chamber of Commerce is an additional partner of All Aboard Ellwood.
According to Viccari, the hobo meal is named for the term 'hobo," used during the Great Depression for men who jumped the trains and rode the rails from place to place, looking for work. 
Anyone who wants to make a tax-deductible donation toward the caboose renovation may contribute amounts according to levels named after trains.  A Club Car VIP is $15,000; a trainmaster is $5,000; an engineer, $1,000; a brakeman, $500; a watchman, $250; a passenger, $100 and a gandy dancer, $25. 
Checks may be made payable to "ECCE," and mailed to All Aboard Ellwood, c/o ECCE, 806 Lawrence Ave., Ellwood City, PA, 16117. 
More information about the project is available by calling (724) 504-2124, or (724) 333-6623.