Local contractors agree: the economy is improving, and the opportunity for work has risen with it.
Unfortunately, they can't seem to find enough skilled help to do it.
"The industry as a whole needs more tradespeople," said Kevin Reilly, executive vice president of the Builders Association of Eastern Ohio and Western Pennsylvania. "Virtually every one of the apprenticeship programs has a shortage.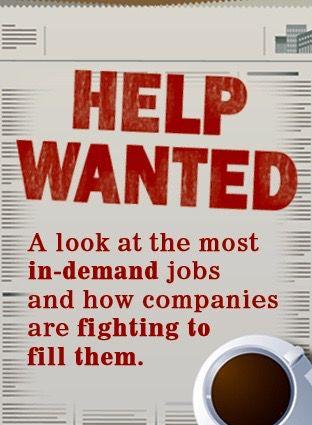 "For example, if we want to take in new apprentices in a particular craft, we may actually get only 10 of them but 15 may have come in to fill out an application. We are not able to bring in as many people as we would like because we are not getting enough applicants to fill those positions.
Reilly believes that so many parents have steered their high school graduates to college, that the skilled trades have fallen behind in finding qualified workers.
"This isn't something that just happened overnight," he said. "It's been going on for years. So now people have a people have a perception that the only way successful is if they go to college and get a four-year degree.
"This is an issue not just in New Castle or Warren, Ohio, or Youngstown. It's an issue all over."
Ed Stevens, Stevens Masonry Construction Inc., doesn't believe that pay is the problem. Starting salary, he said, is $35,000, and even an apprentice laborer gets $13 an hour, and most companies also provide health and pension plans.
Rather, he said, " I don't think young people want to do the hands on, dirty work. I think it's a combination of things. Parents have brought their children up that they don't have to do yard work. They don't have to wash the car. They don't have too cut grass for their neighbors. They have no work ethic.
"I think in very good homes the work ethic is lacking in young people. The society is such that they're computer-oriented. I know that sounds cliche or old-fashioned. There's a lot of good people but they're just geared differently. The schools push them into the colleges."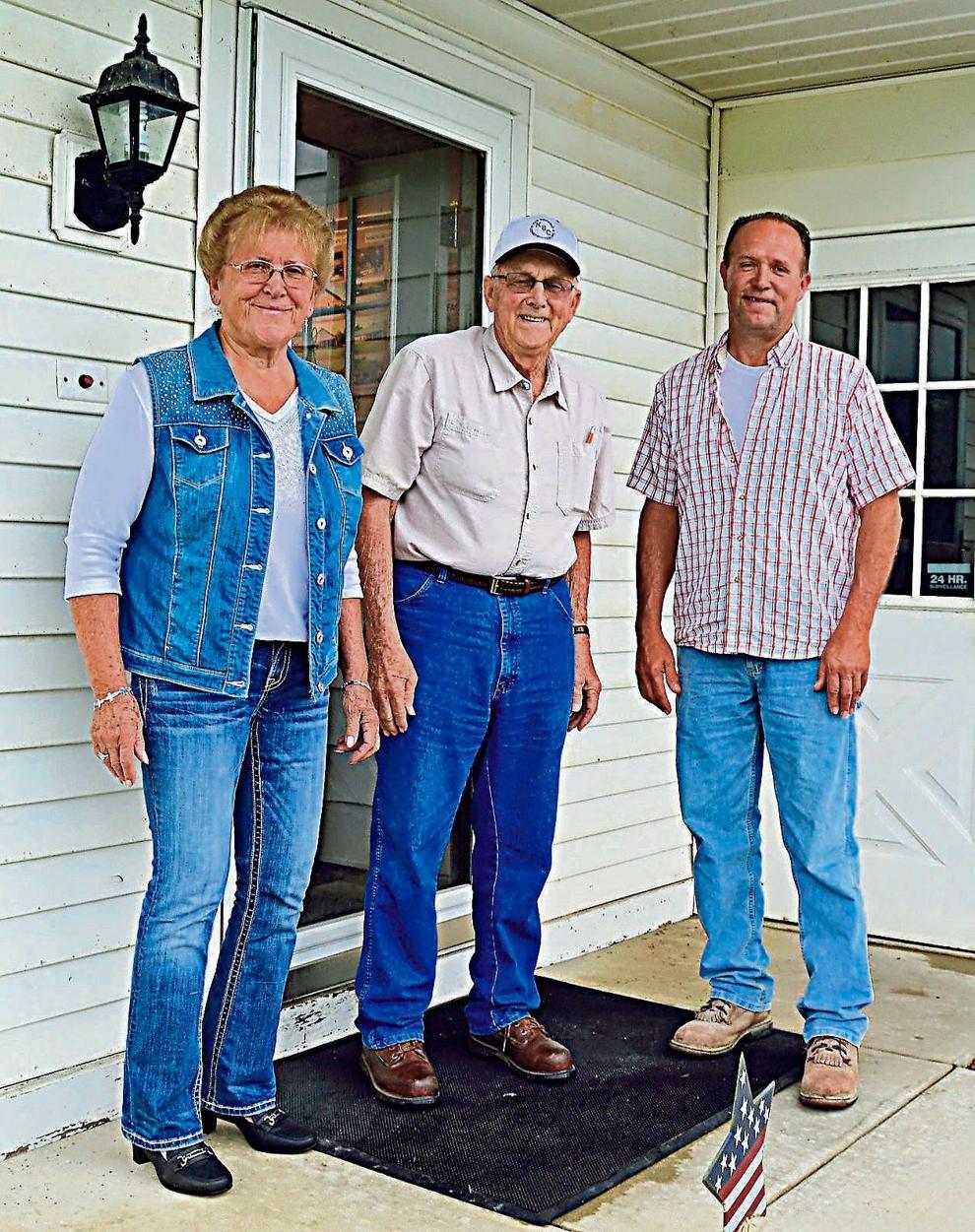 John Pappas, vice president of Eckles Construction Services, also sees "an abundance of work" but has had a "number of contractors tell me they are really having a hard time finding enough manpower to work through summer projects."
What many are hoping will be a boon to Lawrence County — the construction of the Pennsylvania Shell ethylene cracker plant in Beaver County — also is playing into local worker shortages.
"A lot of contractors have pointed to jobs at the cracker plant that are taking a lot of resources and a lot of manpower," he said, "and therefore companies are worried about having the manpower when they need it so there not going to stretch themselves out to be exposed on projects they can't staff up for."
Nonetheless, Pappas, too, would like to see more youths look to the skilled trades when they consider their career paths.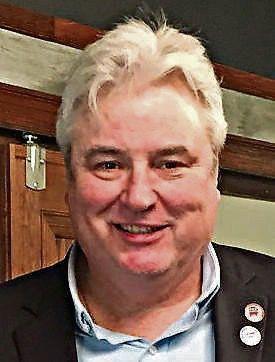 "They're something to be said for a four-year degree, and I wouldn't want to talk my kids out of
The economy is much better. That's why the workforce is even worse than what it was. Even Lawrence County has had much more work. We can't get the men to do it. getting one," he said. :But there's something to be said about working with your hands everyday."
At least one local company, though, believes there may be hope in the near future.
Gale Measel Jr. and his son, Geoff Measel, of GEM Building Contractors, think millennial may be starting to reverse the trend.
""All my tradesmen that I had that had the talents, skill sets, and were producing for me, reached the pension capability in their 50s and started to get out before they diminished their pensions," Gale Measel said. ""I do have some good guys coming up. The generation before them was very dysfunctional. They didn't have the skill set.
"The younger kids are trainable instead of inheriting a guy that is in his 30s and 40s and I have to change them because they didn't get where they wanted to be. We kind of changed modes."
Geoff Measel added that there are still drug issues and work ethic issues with younger adults, but "there is definitely the 18-to-20-year-old range, they are started to see the light at the end of the tunnel.
"Once you get over the hump with the laziness, the entitled generation with the parents who did everything for them, I think you are going to start seeing kids going to college saying that like working with their hands, being outside, working on construction jobs, making $100,000 per year. I think you are going to see that transition."
Ken Shiderly of Ken Shiderly Construction foresees another possible answer.
"The economy is much better. That's why the workforce is even worse than what it was," he said. "Even Lawrence County has had much more work. We can't get the men to do it."
He foresees immigrant workers being relied upon to fill the needed positions, and sees some local employers already doing so.