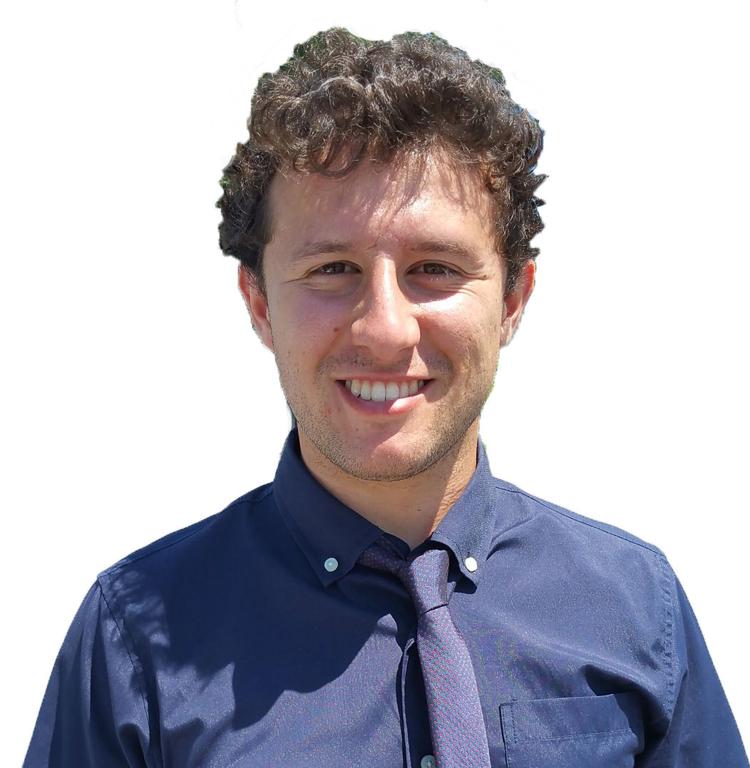 Mother's Day was on Sunday and I, like everyone, have learned some valuable lessons from my mom. 
Chief among them would probably be "don't do anything to make me call you a blockhead." Either that or to make sure my tires have air in them and to pay attention to when my oil needs changed. 
But mostly, don't be dumb. 
I'm pretty smart with money, although I'm not sure if "buying a subscription to ESPN during a pandemic when sports have been canceled for two months" would be considered smart. We all make some bad investments along the way, right? The backstory is I wanted to watch the Michael Jordan documentary "The Last Dance" and my current cable situation didn't have ESPN in the lineup. So far, it's been worth it for those back-to-back hour episodes each Sunday night (the final two episodes air this Sunday). Otherwise, it hasn't exactly been the greatest financial investment. 
Until Saturday, that is. 
Saturday marked the return of sports with UFC 249, which just so happened to have the undercard fights on ESPN. Lucky me. 
After winning the first undercard fight, fighter Ryan Spann, an apparent introvert, was asked how it was fighting in front of no crowd and said, "I don't like people. Just kidding. I do like people. I don't like people a little bit." 
There were no fans in the stands. The judges, team personnel and others walking sporadically in the background of an empty Jacksonville, Florida, arena wore masks and gloves. There were no cheers or boos. Talk about a dream assignment for a referee. To the eye, it was a little odd. Sports are meant to be played in front of spectators, in front of your family, in front of your mom. 
I don't even like UFC, but I watched, mainly out of curiosity and partly because there haven't been live American sports since mid-March. Once the undercards were over and the action switched over to pay-per-view, Sportscenter came on the TV. The show led with fighting highlights then some Korean baseball clips.
This was a little bit of a return to normalcy, until the third highlight package was of the 2020 cornhole championships, the backyard bean bag game played at cookouts, graduation parties and tailgates.
It made me realize we have a long way to go before sports come back in full. It also made me realize I should probably cancel my ESPN subscription.
(Pete Sirianni is the digital editor of the New Castle News. Email him at psirianni@ncnewsonline.com.)