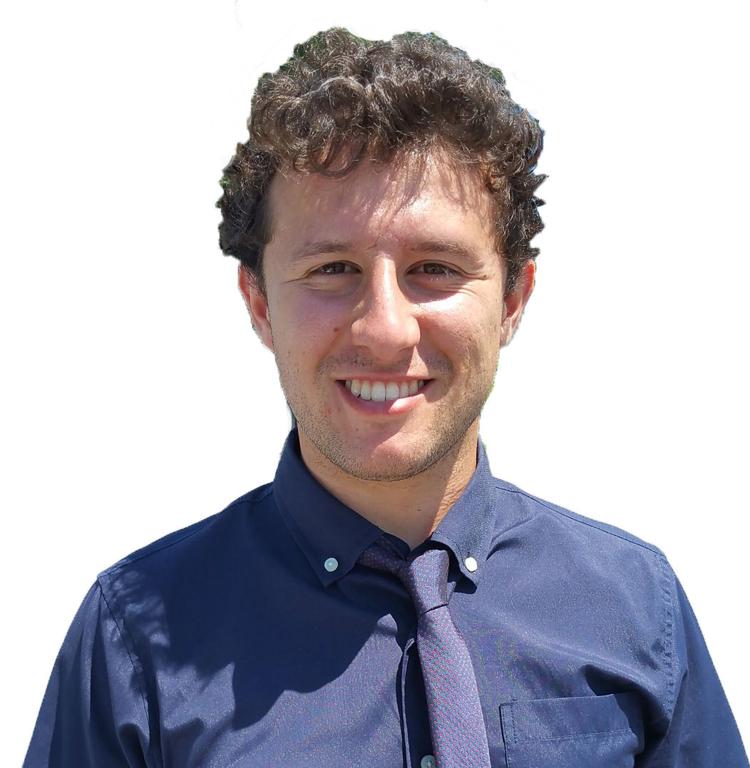 Just because you can, doesn't mean you should. 
It's a motto I've been told since I was young. It's still great advice for re-reading that email or tweet to make sure it's exactly what you want to say. It's even better advice when visiting buffets. 
I try to live by this motto and keep things in my life pretty simple. It just makes everything easier and gives me fewer ways to lose concentration. I use what I need and avoid the excess. But in 2020, there are just certain times I find myself unable to escape the random frivolous features. 
I recently had to upgrade my car to a newer model with safer brakes and the ability to pass state inspection. The new vehicle gets me from one place to another, which is all I really need. But the bells and whistles in this vehicle are a little too much, a little too extra. I can change the color of the light shining on my feet and in the cup holder. The trunk hatch opens and closes with the touch of a button. 
Is this how the other half live their lives? If so, it seems excessive. 
All that brings me to this week's Consumer Electronics Show. CES, as it's known in the business, is like a big county fair except instead of livestock and corndogs, companies show off their latest inventions. In doing some research, the VCR and XBox both debuted at the Las Vegas tech summit. This year's gadgets didn't disappoint in "wow factor," but also made my list of "why factor."
There was a Segway lounge chair, perfect for wheeling around in style or if you want to look like an evil genius. 
There were even sole inserts for running shoes to provide comfort and also transmit data like cadence, stride length and more. Of course, because it's a tech summit, the device can be paired with a smartphone app. 
The excessive invention award, for my money, goes to a robot commissioned by Charmin. You know, the toilet paper company known for their TV commercials with cuddly bears and sing-songy jingles. Dubbed the RollBot, the device will do one thing and one thing only — find and retrieve a roll of toilet paper in your home if you suddenly realize you're in need. (Of course, it too is controlled by an app.)
I understand we as a society can create more than one invention at a time, but it seems to me there are other more pressing needs than a toilet-paper-retrieving robot. How about someone makes a robot that finds and fills potholes on its own? That seems like something everyone could get behind. Or a truly universal problem like cutting down on the amount of remote controls needed to work all of our televisions, cable boxes and gaming systems. 
Until then, I'll be riding around in style in a car utilizing fewer than half of its features. If you're wondering, the current interior lighting color is green.
(Pete Sirianni is the digital editor at the New Castle News. Email him at psirianni@ncewsonline.com.)