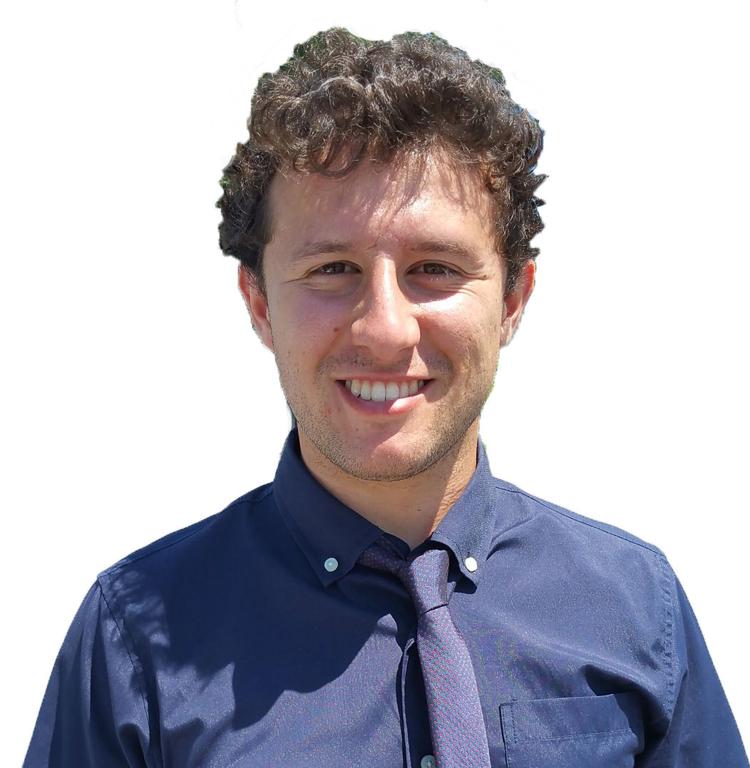 In today's day and age, there's never a shortage of complaints or criticism. 
The simplest positive gestures can always have holes poked in them. Nothing's ever as great as it seems, right? There's got to be a catch somewhere, doesn't there?
We live in cynical times. Much of that is accelerated because of the internet age — and just know I cringe a little bit when people blame our problems on "that dang social media." Well, that dang social media does make it easier and easier to have strong opinions while hiding in the comfort of anonymity behind a screen saying things you would never say to a person's face. 
Unfortunately, it's a trend that's become the norm. But there's at least one time a year the complaints are entertaining, to say the least.
Every February, the Federal Communications Commission receives countless complaints from TV viewers during the Super Bowl. Most all of them, if you can believe this, are made in reference to the halftime show. You know someone is upset when they voluntarily fill out a government form to show displeasure. 
This year's halftime show featured Jennifer Lopez and Shakira. The FCC report won't be out for a couple more weeks, but you best believe some were not happy campers. In my social feeds, I saw a majority of people enjoyed the Latin-fueled Miami dance party. Others, meanwhile, said it was a little too sensual and not appropriate for children. 
Naysayers suggested the NFL should revert back to more family-friendly acts, like when Paul McCartney, the Rolling Stones and Prince headlined in the three championship games after the infamous 2004 game that featured Justin Timberlake, Janet Jackson and one costly wardrobe malfunction. 
The complaints didn't stop with them, though. 
With Prince playing guitar in a driving Miami rainstorm in February 2007, one viewer wrote in to the FCC worried that the Minnesota rocker had "turned my son gay." That tidbit even made Sports Illustrated as its weekly "Sign of the Apocalypse."  
Last year's complaints centered mostly around Maroon 5 lead singer Adam Levine's barechestedness. I'm not sure if that's a real word, but people sure were unhappy, some noting the double standard when Jackson's career took a nosedive post-Super Bowl XXXVIII. A viewer from Boise, Idaho, suggested Levine be banned from future performances. In fairness, it's chilly in Idaho so maybe the person just didn't want him to catch a cold. 
Another, from Michigan, made the point that if an artist needs to be censored during the show, he or she shouldn't be featured in the first place. 
When the complaints come rolling in from Sunday's game, they'll likely be over a pole dance, political messaging and being too sexual for an audience that includes kids. 
Personally speaking, I enjoyed the music, the special guests and wished it had gone on longer. After all, I really didn't care much about either team. If I'm going to complain, maybe I should write in asking for an explanation on why 49ers coach Kyle Shanahan refused to run the ball and instead gave game MVP Patrick Mahomes and the Chiefs offense plenty of time to stage a comeback. 
That, if we're being honest, was a little offensive. Actually, it was the opposite.