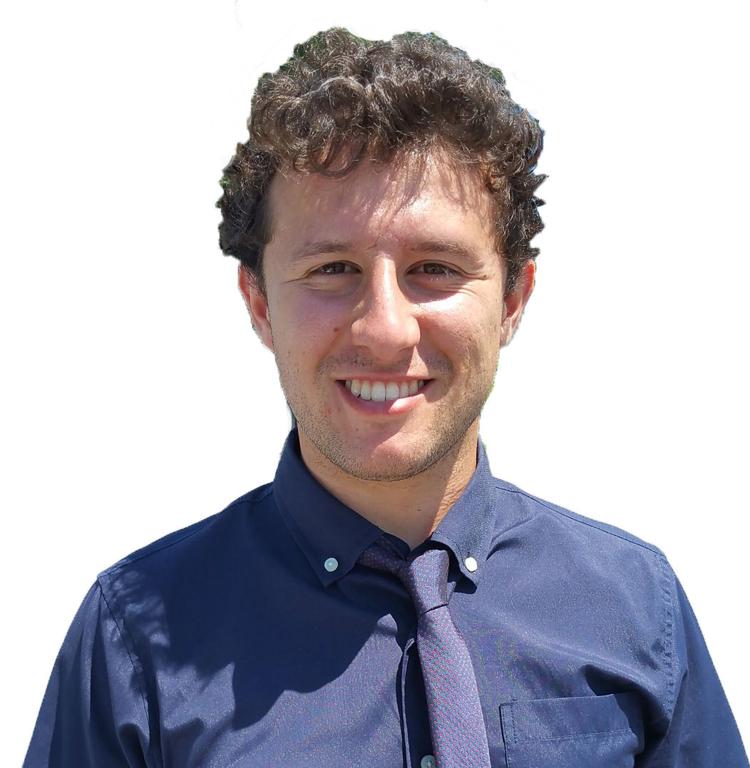 Across Lawrence County this week, students started to trickle back into school as summer draws to a close and the academic year begins again. 
That fact is either slightly refreshing — perhaps if you're someone who loves your children but have uttered the phrase "you're either in or you're out" one too many times this summer — or incredibly terrifying if you're someone who enjoys freedom, fresh air and not doing homework. 
Soon enough, teachers will be passing out grades and assessing student performances, which brings about a good question. What is it with humans that we always need to grade, rank, and over-analyze everything? OK, I understand tracking progress in school seems like a novel — pardon the pun — concept, but what about elsewhere in life? 
If you were away from your keyboards this week, you might have missed the Great Chicken Sandwich Debate of August 2019. Yes, that's a real thing that happened as people on the Internet pondered what restaurant has the best poultry-and-bread spread. The Internet seemed to agree the winner was Popeyes, with Chick-fil-A in the "others receiving votes" section (which is better than Pitt can muster in the preseason polls). 
Sorry for that one, Pitt fans. The good news is this week ESPN named the Panthers program the 33rd best of all time in college football. If that seems like a totally random number some people at the Worldwide Leader in Sports just picked out of the blue, you might be right. Then again, college football is celebrating its 150th anniversary this year and August is generally a slow month for sports news.  
Publications rank colleges and universities across the country to figure out which school is the best. They don't stop there. Money magazine just included Westminster College in its "2019 Best Colleges for Your Money" list. There are also rankings for prettiest campus, best student involvement and least amount of alcohol. (The Princeton Review agreed Grove City College is one of America's top-20 "Stone-Cold Sober" schools.)
Earlier this summer, a popular debate centered around who the top 50 rappers of all time were, which then led to hip-hop's finest listing their favorites. Some lists, objectively speaking, were better than others. Then there was Rick Ross. If you don't know who Rick Ross is, just believe me when I tell you he's a semi-relevant rapper. Anyway, he was asked who was on his top-five list. He started off strong, but declared he had ties at his fourth and fifth spots. (His problems with how voting works could be traced back to his Florida roots.) One simply can't have seven spots in a top-five list. That's not how that works. 
Maybe we should stop trying to rank all the random things in the world and leave the grading powers solely to teachers. Who really benefits from knowing the University of Massachusetts-Amherst has the best campus food among U.S. colleges? 
If that doesn't work, my second-best idea is we figure out where the closest Popeyes is located and see what all the fuss is about. 
(Pete Sirianni is the digital editor at the New Castle News. Email him at psirianni@ncnewsonline.com.)