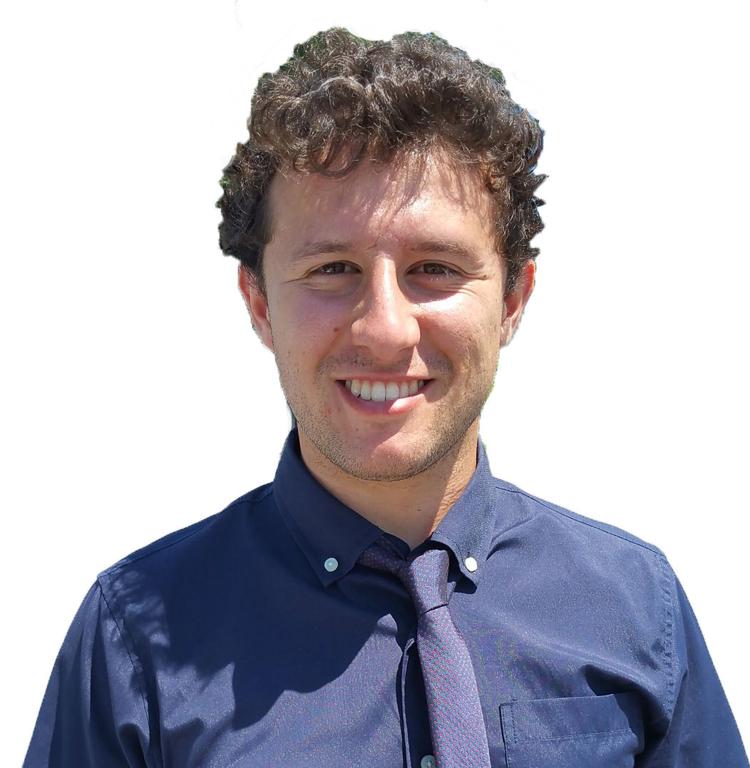 There are many aspects to the professional world. 
Think of your typical office job — perhaps even your own job. There are norms on how to dress, how to work well with others and how to make sure the job, in the end, gets done every day. No matter the line of work, there's usually intense emphasis put on communication. Good communication can be the driving point any professional organization strives for. Bad communication? That, no doubt, leads to confusion and uncertainty. 
In college, I remember a lot of time was spent by numerous professors at the beginning of every semester on how to set up direct lines of communication with them. They usually asked for the bare minimums — send an email with whatever problem might have come up, but be sure to sign your name. Some of my journalism professors spoke about how to go about talking with people in a professional manner. Use your best grammar and give your firmest handshake.
One thing that was really never covered was how to end a conversation, be that in real life or in an email. 
One thing that I haven't mastered is the perfect way to leave conversations. Sometimes, it's apparent when a conversation is over, but other times a person can run the risk of coming off as rude by just walking away. The same can be said on phone conversations. I never like to be the first person to hang up, just in case the person on the other end has one last thing to say. I hope they don't also feel the same, in which case a stalemate could last until one of us runs out of cell-phone battery. (Or worse, we'll both run out of variations of "goodbye.")
As far as email goes, there are numerous ways to end a conversation, but which is best?
There's the classic "thank you," but when is just a "thanks" acceptable? Or is that too informal? "Sincerely" sounds too much like the pen pal letters I had to write in elementary school, while "warm regards" to me implies you're going to be sending along some coffee or a nice fleece blanket with your message.
Does signing your message with "best" or "cheers" make you seem like a grown up — and should I start doing that to hide my youthfulness? Sometimes I forgo a salutatory message altogether and just sign my full name on the first email. Is it OK to sign just my first name on each subsequent message in the thread?
My dad, for one, uses canned responses, so his messages to me seem very formal whether he's sending me something important or just the family's Netflix password. 
One day, I hope to get better at figuring out this communicating stuff. It's almost like it's my job. 
(Pete Sirianni is the digital editor at the New Castle News. Email him at psirianni@ncnewsonline.com.)